Jessica Shubert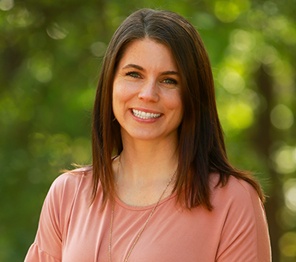 Jessica Shubert
Jessica Shubert, MSEd, ATC, LAT is a High School Coordinator for Southwest Sports Medicine and Orthopaedics. Jessica is from Oskaloosa, Kansas and received a Bachelor's Degree in Athletic Training and a Bachelor's Degree in Kinesiology from Kansas State University and received her Master's Degree in Education for Athletic Training from Baylor University.
While at Baylor University, Jessica worked with the Baylor Football team for 2 years and traveled with the team to the Texas Bowl in 2010. After finishing her graduate coursework, Jessica worked one year at Kealakehe High School on the Big Island of Hawaii.
She is in her 5th year covering the 2016 State Championship Abbott Panthers 6-man football team. Jessica is full-time outreach athletic trainer and is the durable medical equipment (bracing) manager for Southwest Sports Medicine & Orthopaedics.
Jessica married Michael Shubert in the Spring of 2016 and the couple is expecting their first child in 2017.