Jacob Puente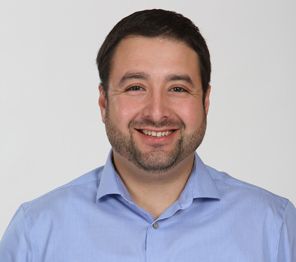 Jacob Puente
Jacob Puente, MSEd, ATC, LAT is an outreach athletic trainer for Southwest Sports Medicine and Orthopedics. Jacob is from Edinburg, TX and received a Bachelor's Degree in Athletic Training from Texas State University-San Marcos. In addition, he received a Master's Degree in Athletic Training from Baylor University.
While at Texas State University, Jacob was an intern for the Oakland Raiders training camps in the summers of 2009 & 2010. He also assisted Oakland Raiders medical staff during preseason games.
After graduating with his bachelors', he went on to pursue post-graduate studies at Baylor University. While completing coursework, Jacob worked with the Men's Tennis team from 2011-'13, and was part of the 2013 Big 12 Championship team.
After finishing his coursework, Jacob joined the Baylor Football athletic training staff as an assistant from 2013-'17. During that time, he was part of the 2013 & 2014 Big 12 championships, 2015 Russell Athletic Bowl Championship, and 2016 Cactus Bowl Championship.