Allison Bracamontes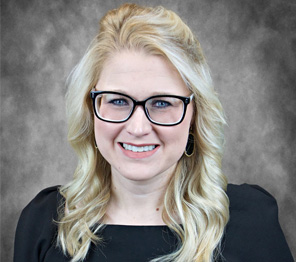 Allison Bracamontes
Allison Bracamontes, LAT, ATC is an Outreach Athletic Trainer for Southwest Sports Medicine and Orthopaedics. Allie graduated from Baylor University in 2017 after earning her Bachelor of Science degree in Athletic Training. She is currently working to complete her Master of Business Administration graduate degree.
Previously, Allie served as an Outreach AT with SWSMO primarily assigned to Fairfield High School where she acted as the Head Athletic Trainer for two years. While at Baylor, Allie worked with women's basketball and tennis, football, and track and field teams. Additionally, she completed a rotation under the on-staff Baylor Physical Therapist and an immersion semester with China Spring High School.
Allie married her husband, Ricky Bracamontes, a fellow Baylor graduate, in 2016. The couple welcomed their twins, Benjamin and Brooklyn, in August 2020.