Graduate Assistant Program (Baylor University)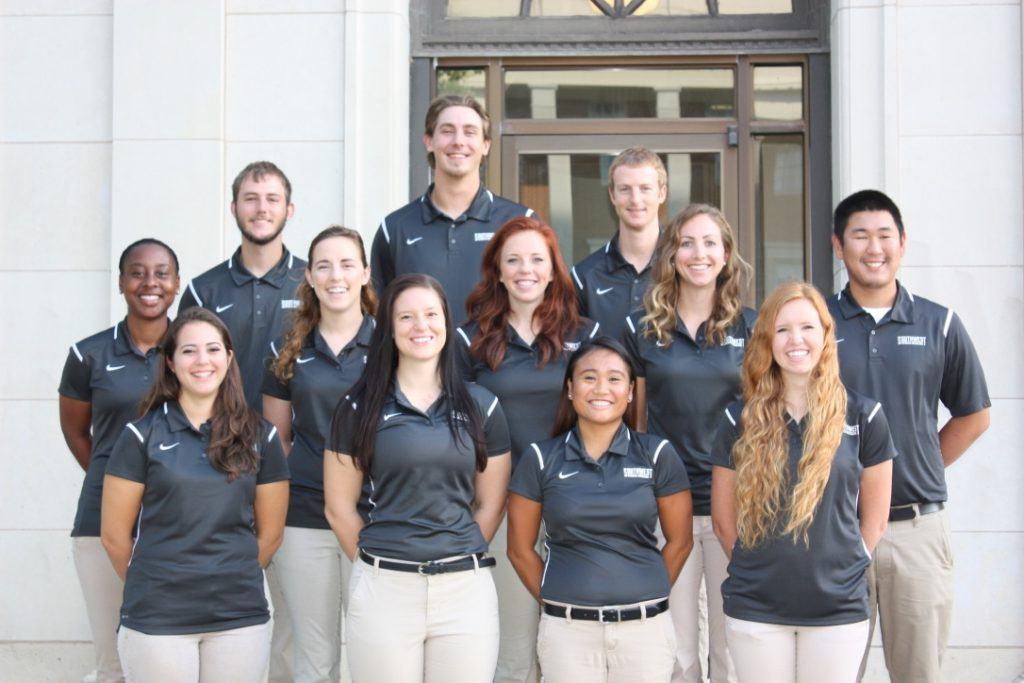 Southwest Sports Medicine and Orthopaedics is a proud partner with Baylor University in providing graduate assistant athletic trainers to Central Texas high schools. The program was founded in 2006, and since 2013 SWSMO has been in-charge of supervision of the high school GAs. Each GA in the program functions as a head athletic trainer for their respective school district. Each GA has the choice of a Master's Degree through Baylor's Health, Human Performance, and Recreation Department. For more information on admission requirements please visit the following link: http://www.baylor.edu/graduate/index.php?id=97430.
For more information on the high school graduate assistant program please contact Jody Moore: 254-202-7665.